About Us
Rand CPAs is a client-centered CPA firm in Reno, NV that takes great pride in providing quality accounting services, tax reduction strategies, and financial management solutions to small and midsized businesses. We understand that as a business owner you want to do more than watch expenses and make sure your bookkeeping is up to date. For your business to attain financial stability and growth, you also need an insightful financial partner who really understands your challenges. We also offer income tax preparation for individuals. At Rand CPAs, we'll get to know you and your business so together we can conquer any financial hurdles to increase profits.
CPA for Small and Midsized Businesses
Rand CPAs has a strong reputation as a trusted partner to small business and has been helping businesses in Northern Nevada and beyond for over 25 years. We continually emphasize that small business isn't small. We recognize that it's the small businesses in our great country that continue the tradition of a thriving economy and a solid future.
The Rand Advantage
The Rand Advantage is what we call our approach to serving our clients. It is a team approach which includes the combined expertise of experienced CPA's, dedicated accounting managers, expert bookkeepers and, of course, you. It is also a teaching approach because you need to know the "why's and how's" of your business. We like to share not only what we learn about your business but what we have picked up along the way about success in your industry and your business environment.
Free Consultation
We are eager to meet you and help with your business needs! Please request a consultation online now or call 775-525-5291 to learn more.
---
Meet John D. Rand, CPA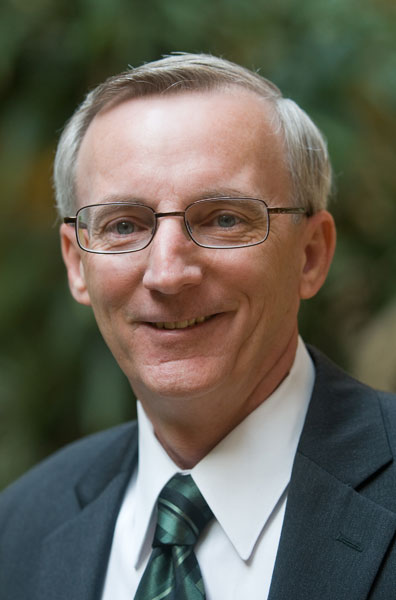 John is a University of Nevada graduate and a Certified Public Accountant with 25 years of experience providing accounting and tax services in Northern Nevada. Under Rand's leadership, the firm won a Blue Chip Award from the U.S. Chamber of Commerce. When he is not involved in helping his clients and running his business, he plays guitar and sings for Robin Street, a classic rock band out of Reno, Nevada. His wife, Karen, their seven children and ten (so far) grandchildren help keep him busy and out of trouble.